On Quietness
Inspired by quiet space - where design comes from the essence, cycles of distraction are broken, and clutter is cleared. Diving deeper.
---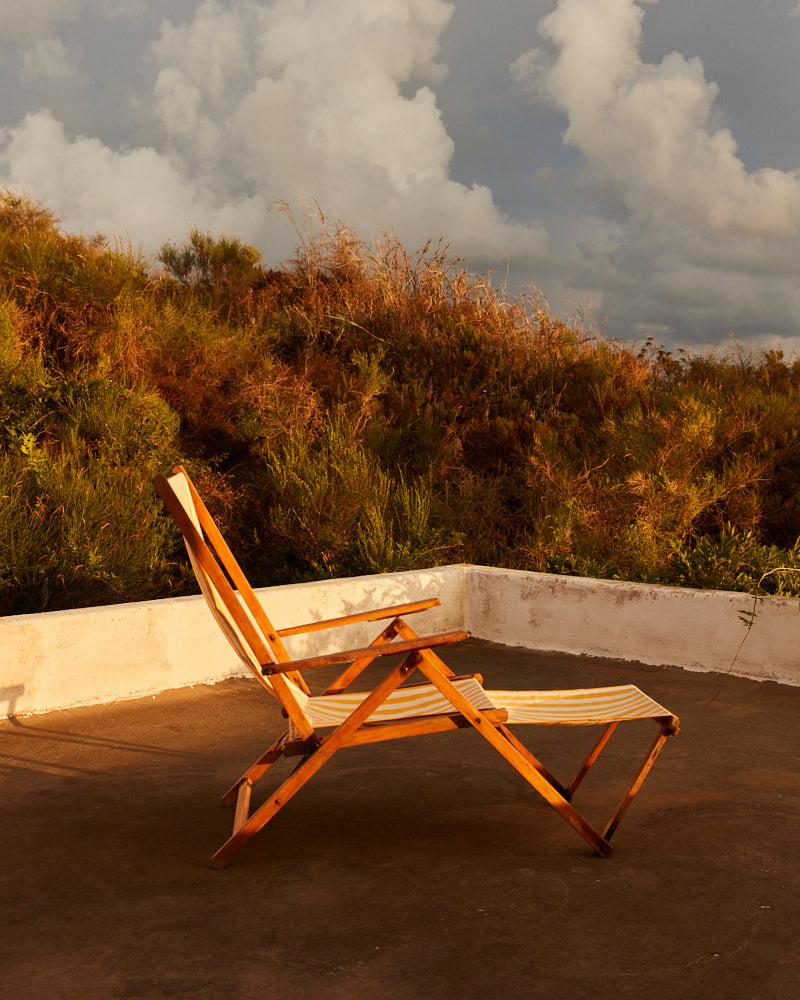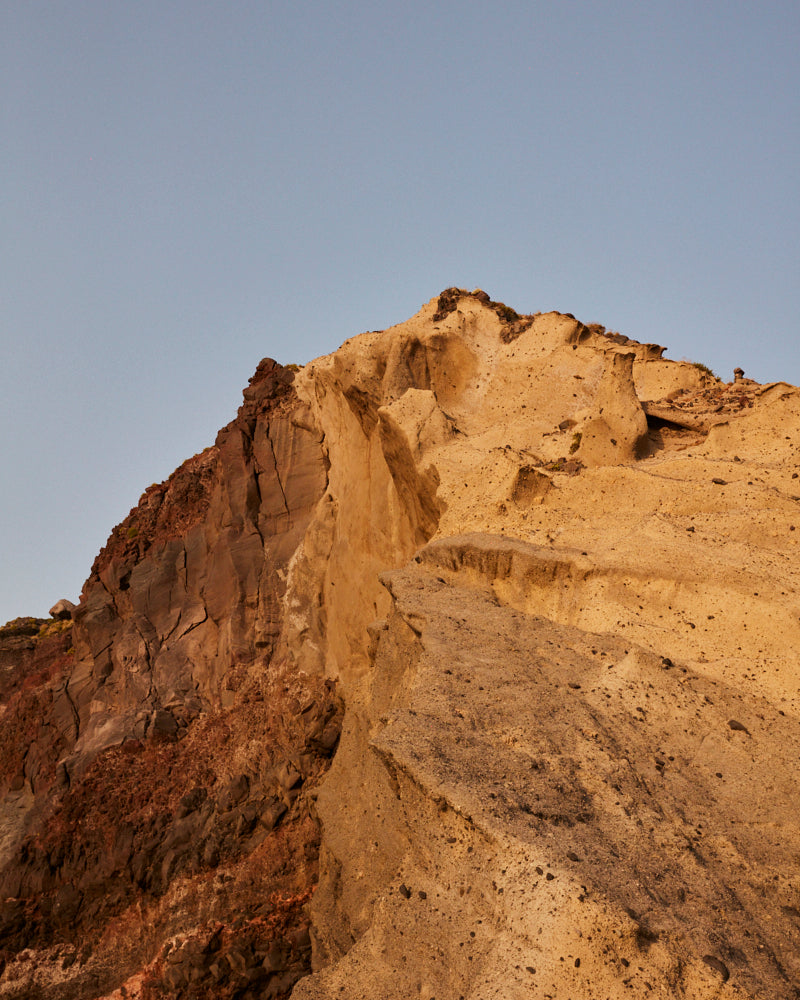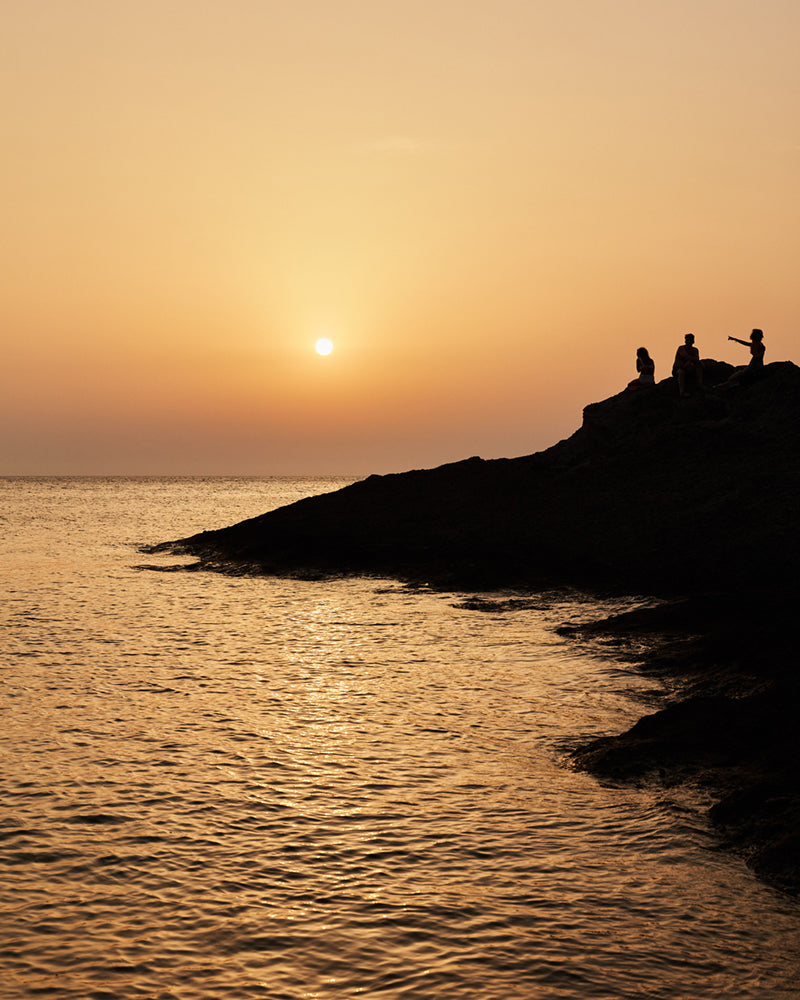 ON STAYING GROUNDED
Grounded through daily practices that engage our senses — we create and surround ourselves with natural luxuries. In quiet space, free from storm, we are grounded. 
---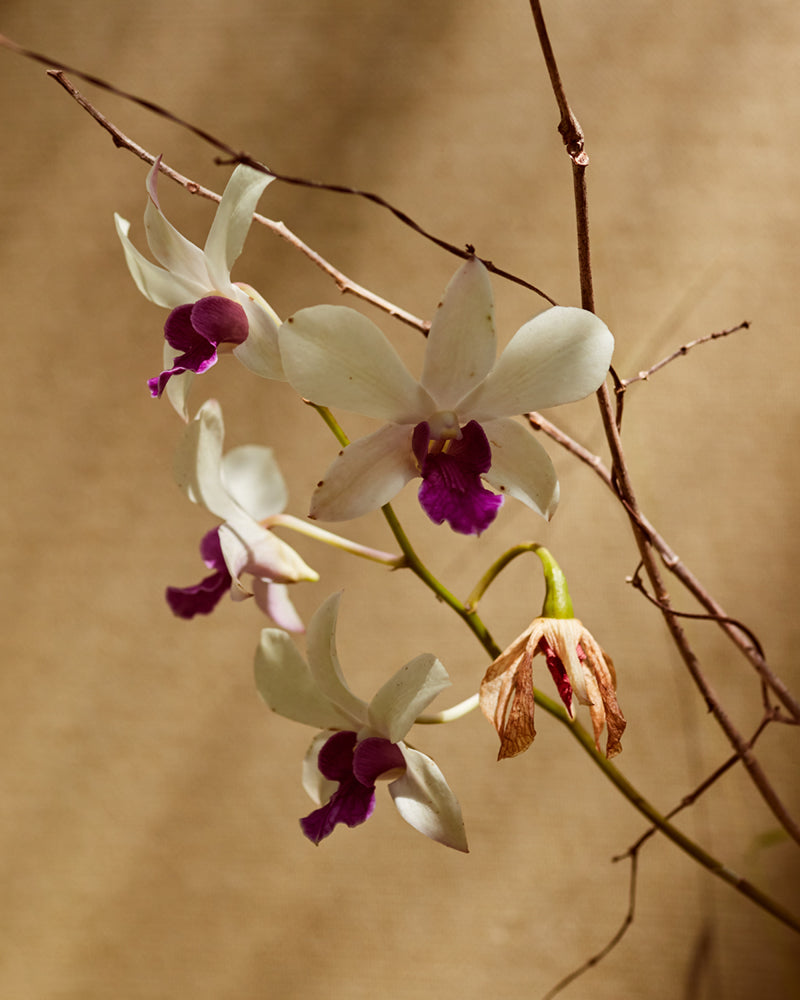 ON BEING LIBERATED
Liberated by our individual expression and the gift of creation. True growth comes from inspiration and excitement. Through self-reflection and self-reliance, we are liberated. 
---